https://creabealounge.wordpress.com/2021/01/21/the-things-you-recognise-when-youre-easily-cold/
Posted
 January 21, 2021 at 8:00 am
Author
 creabeaatje34
Tags
Cold,Recognisable, Winter
Categories
 Recognisable
It's winter, meaning that the temperature drops to a point where it may cause snow to fall or ice to form. Most people hate winter, but I myself love it. Then there's also the kind of people who do love winter, but tremble easily thanks to the cold. And if you're one of those people, this article will be nothing but recognition for you! So, let's get started before you freeze!
1. You're always near the heater
It doesn't matter where you are: once there's a heater in sight, you rush to hug the warmth. You're also the one who always warms their hands before joining any classes or who warms their feet before getting to work. I get it, the heater is your best friend in the winter. Just make sure you keep an eye on your bill.
2. Multiple layers of clothing
It doesn't matter wherever you are or wherever you go, you always make sure to wear multiple layers of clothing before heading out. But, that's also an issue for you: no matter how many layers you wear, you always end up feeling cold anyway. You can't do much about it, only accept.
3. It's always warm in your home
Friends, family, anyone who visits your home says they feel like they're joining a sauna. If anyone wants tropical temperatures during the winter, they best visit you. And if they complain about it being too hot, they can leave. No way you'll turn the heat down. You can finally walk around normally without freezing. You put yourself first and that's what counts.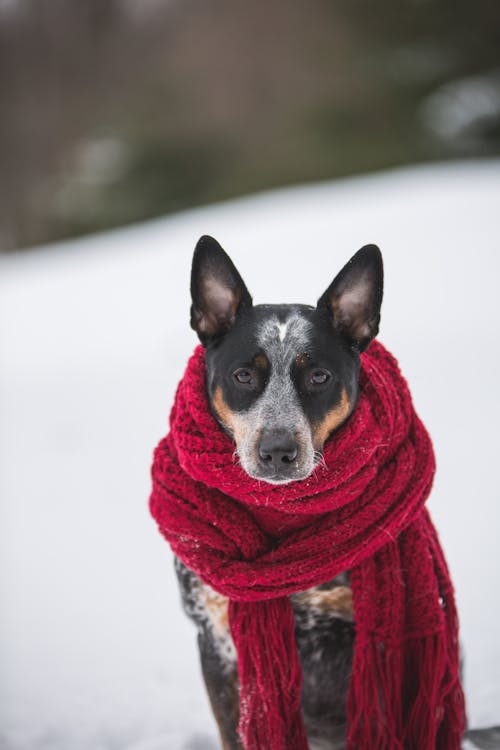 4. Your favourite film is Frozen
Why? Well, that seems very logical, doesn't it? There's no one else like Elsa (even Anna) who'll understand your pain when you're cold
5. Showering with hot water
In summer, you might enjoy a cold shower, but definitely not in the winter. Not even in fall. The warmer the water, the more you'll enjoy your relaxation time in the shower.
6. Hot chocolate and a blanket
No matter what you're doing, girls night or a night to yourself: people will always find you hiding under a blanket. And of course, with a cup of hot chocolate in your cold hands. You literally do anything to stay warm.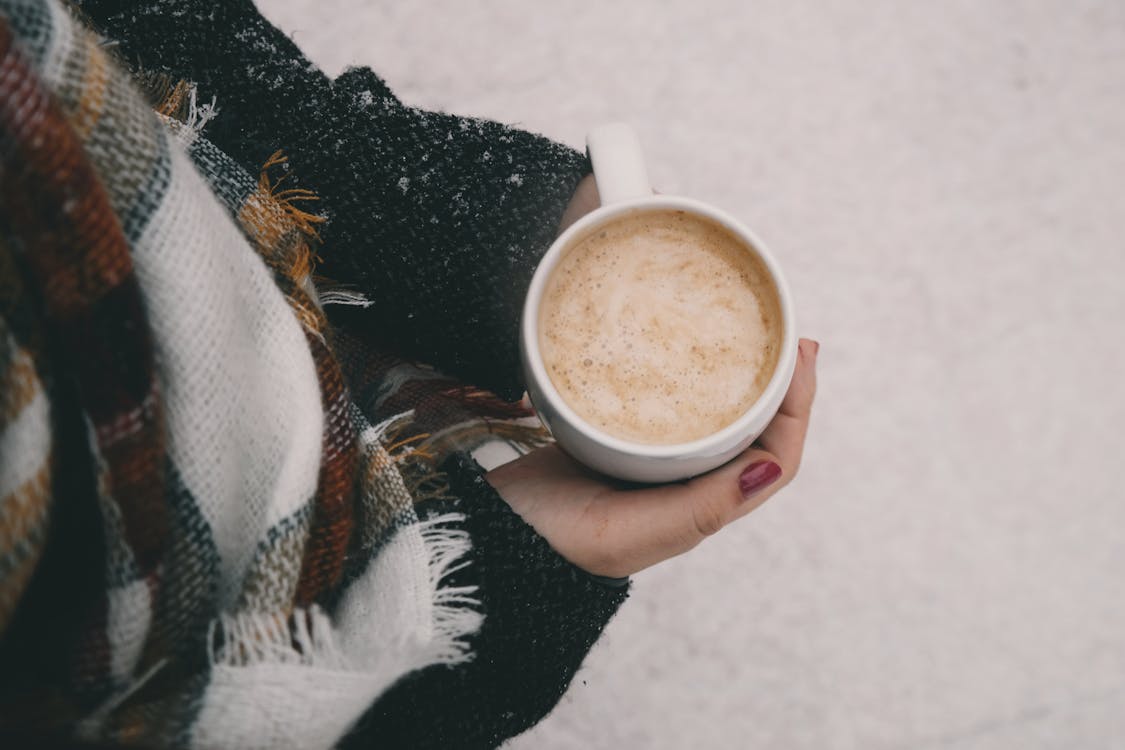 You can also follow me on Facebook
 Twitter
Instagram
and Twitch
Image source: Pexels
Add a comment to this post:
WordPress.com
Manage Subscriptions
Unsubscribe: